About Us
We are a team of communication experts dedicated to empowering businesses through compelling press releases. Learn more about our mission and values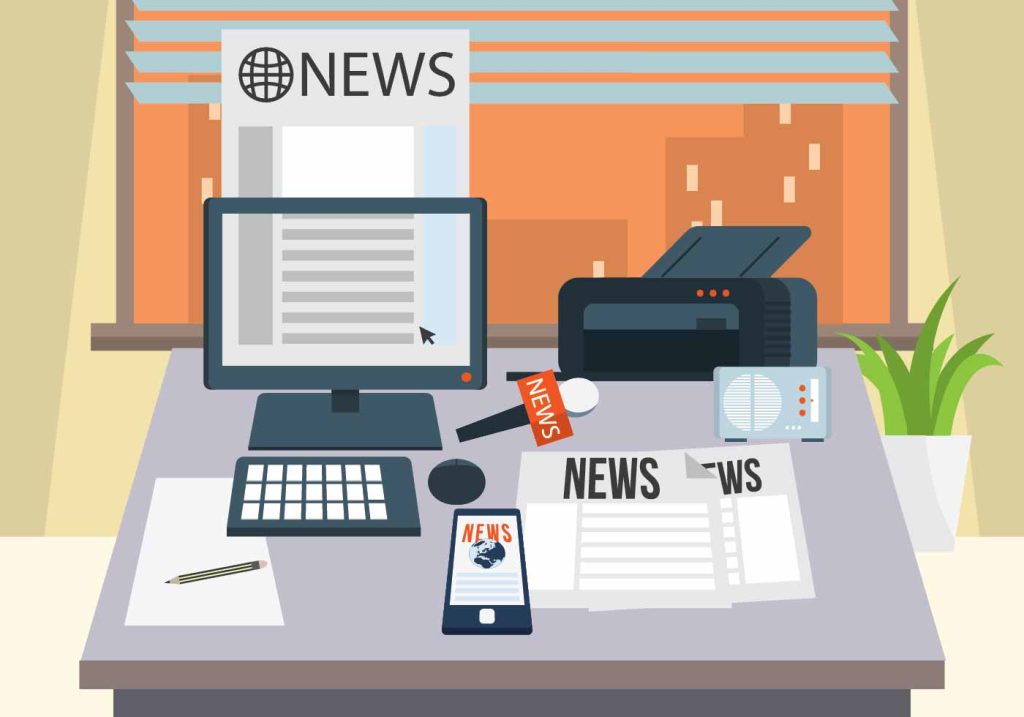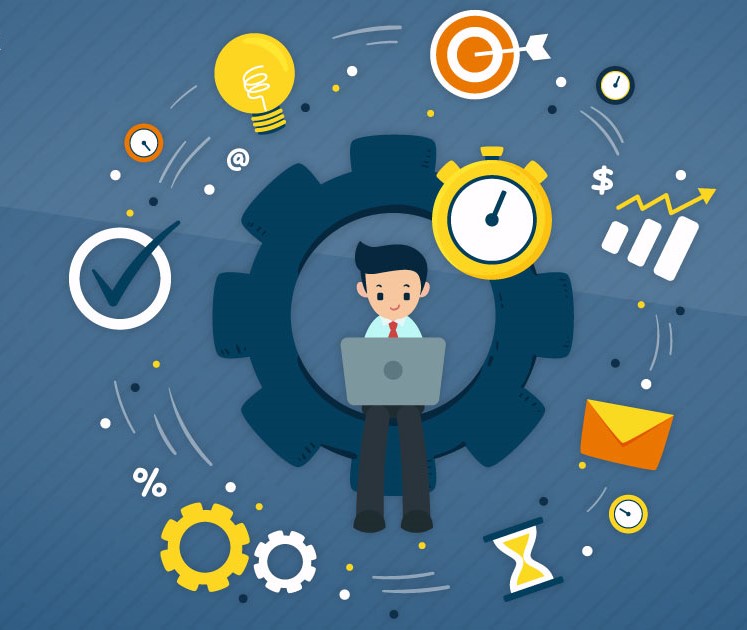 Our Story
Pressez was founded with a clear mission in mind - to empower businesses and individuals through the art of effective communication. Our story is one of passion, expertise, and a commitment to making a lasting impact.
It all began with a group of communication professionals who shared a common vision: to help organizations tell their stories in a way that resonates with their target audiences. We recognized the power of persuasive storytelling in driving success and realized the need for a dedicated platform to deliver this service.
Pressez was born as a result of our shared values – a commitment to quality, personalization, and results. We've grown into a team of skilled writers, editors, and PR specialists who understand the nuances of creating press releases that capture attention and inspire action.
What Our Customers Have To Say
Working with Kyle and his staff has been pleasant. They explained exactly what they were doing, and why they where doing it. Bottom line – now more people are coming to my site because they found me on Google. Money well spent.
These guys are amazing. When the time comes to new updates on your companies or fine tune your websites brand recognition, look no further than Pressez.
I've always believed in the power of effective communication for my business, but it wasn't until I discovered Pressez that I truly realized its potential. As a customer, my experience with Pressez has been nothing short of outstanding, and I'd like to share my thoughts on this press release service.
I recently had the pleasure of working with Pressez for our company's press release needs, and I must say, the experience exceeded all expectations. From start to finish, Pressez proved to be a valuable partner in our communication strategy.